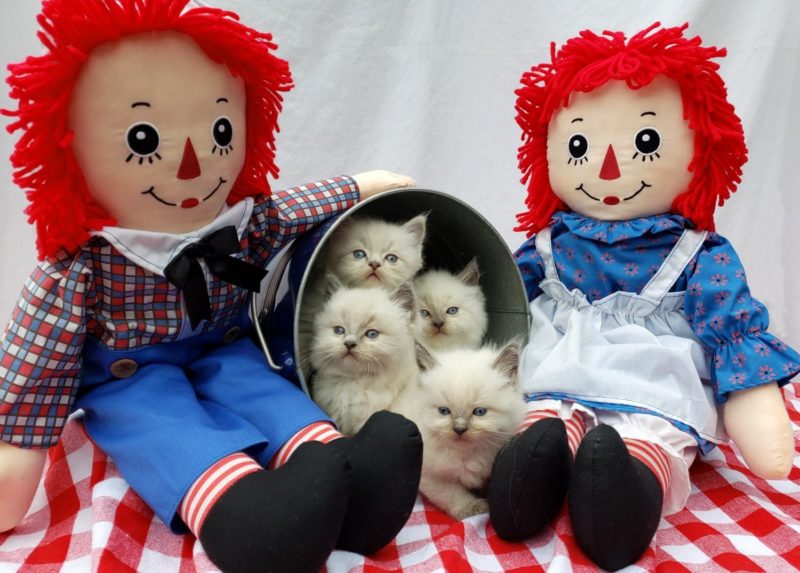 A Ragdoll by any other name is definitely not the same!
Peekaboo!!!
.
Contact us at RagdollPurrs@aol.com if you're interested in a future Ragdoll kitten.
**We've had some issues with email lately.**
If you've sent a message and not received a reply, please re-send it.
Read our FAQs page for answers to many questions.