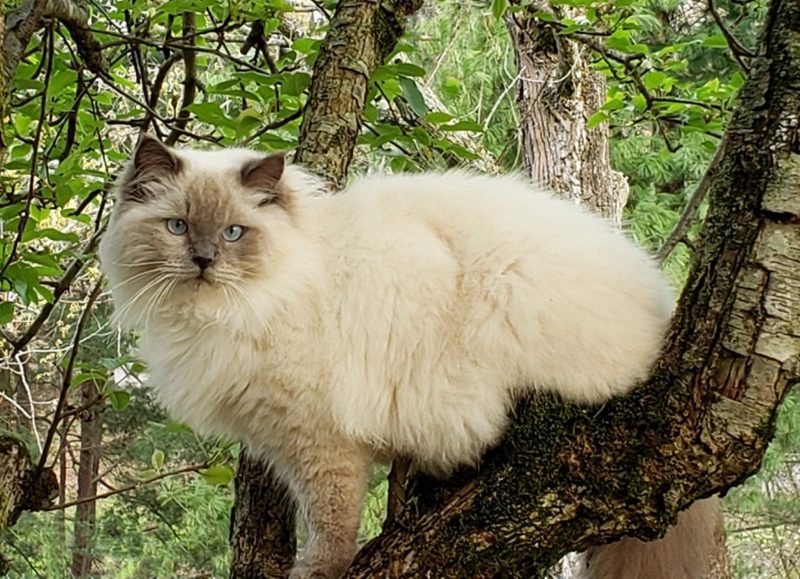 Baby Bear (above) and Dexter (below) welcome you

to our Kittens page.
.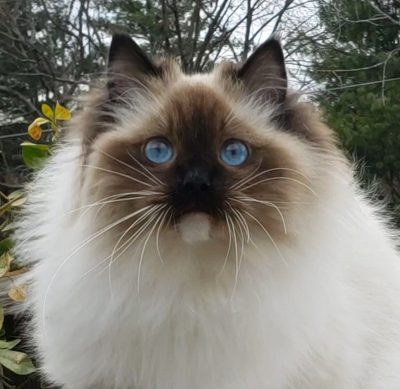 .
Please read our FAQs page for answers to many questions about
our process for placing kittens.



.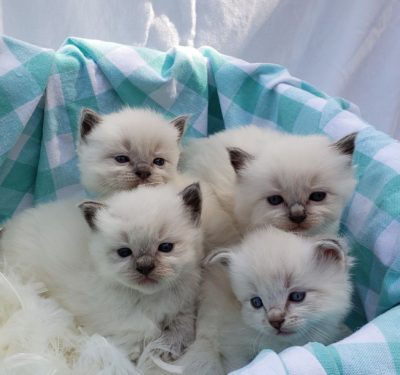 No kittens available at this time. 
Please contact us if you're interested in reserving a future kitten.
Peekaboo!!!
.
Contact us at RagdollPurrs@aol.com if you're interested in a Ragdoll kitten.
**We've had some issues with email lately.**
If you've sent a message and not received a reply, please re-send it.